For Animals is a 501(c)3 registered non-profit animal welfare organization based in NYC. Since its inception in 2001, For Animals' TNR program has helped thousands of cats across hundreds of colonies, and educated dozens of caretakers about proper care for feral cats. During this time the For Animals adoption program has also placed a multitude of homeless cats and kittens in loving, permanent homes while raising awareness about companion animal homelessness and the importance of spay/neuter. We also rescue abandoned dogs and adopt them into loving homes, and have rescued a variety of other random animals and birds as well. Currently even during the pandemic and all its resulting challenges, our network of dedicated volunteers and our founder/director have been working tirelessly – rescuing and homing as many animals as possible without a break.

Note: For Animals does not take in animals from the public; we are strictly a rescue organization.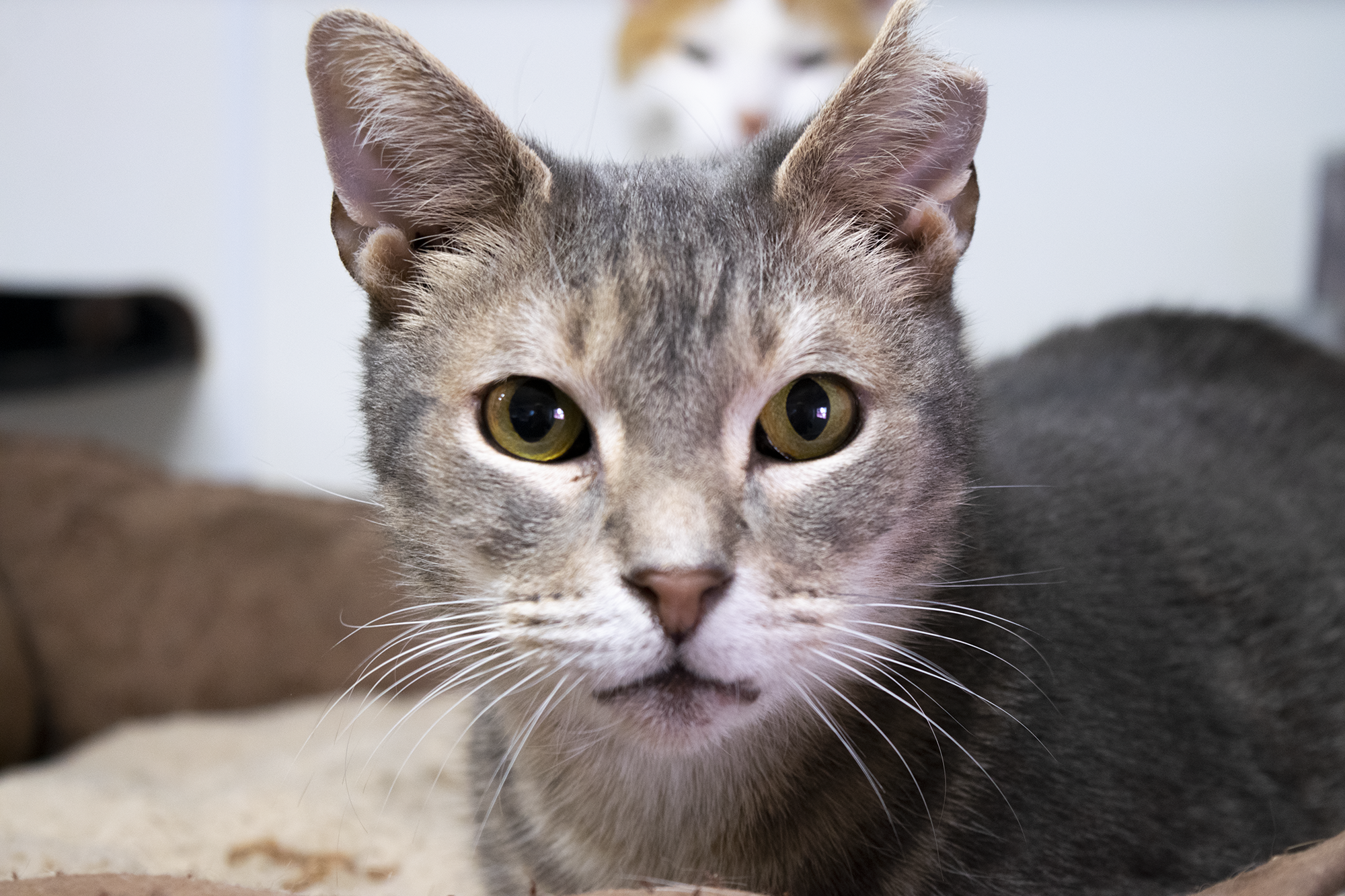 "We patronize the animals for their incompleteness, for their tragic fate of having taken form so far below ourselves. And therein we err, and greatly err. For the animal shall not be measured by man. In a world older and more complete than ours, they are more finished and complete, gifted with extensions of the senses we have lost or never attained, living by voices we shall never hear. They are not brethren, they are not underlings; they are other Nations, caught with ourselves in the net of life and time."   —  Henry Beston
---
At a glance:
For any other questions please feel free to contact us here.  (If you have found an abandoned/homeless/stray cat that needs rescuing or rehoming, or needs TNR which is outside our target area, please scroll down on this page

  for rehoming & rescue options.)

For adoption & fostering inquiries e-mail ForAnimalsNYC@gmail.com and ForAnimalsIncNYC@gmail.com . You can use the second address for other inquiries as well.
---
Support our non-profit and help us save the helpless
Our current fundraiser Please help us save the innocent. We have not let the pandemic stop us from rescuing the most disenfranchised, the abandoned and the defenseless. Despite great challenges we continue our rescue and TNR work. Your help today can save lives. 
Please watch the video to see Sage's sad saga…and a few other examples of how your kindness transforms lives.
Our Autumn fundraiser: https://www.foranimalsinc.com/current-fundraiser/
We rely on donations such as yours to continue our life-saving work 365 days a year. Any amount helps! Please feel free to enter a custom amount. Thank you for your support! 
---
The video below gives a brief background of what we do, and a look at what we went through in March and April….and the struggle continues.
Your kindness transforms lives
You can support us directly through our Donations page. https://www.foranimalsinc.com/donate/ or contribute to any ongoing fund-raiser: https://www.foranimalsinc.com/current-fundraiser/
All donations are tax-deductible and we really need your help.
***